Archbold Welcomes Providers Bennefield
Category: News
Posted On: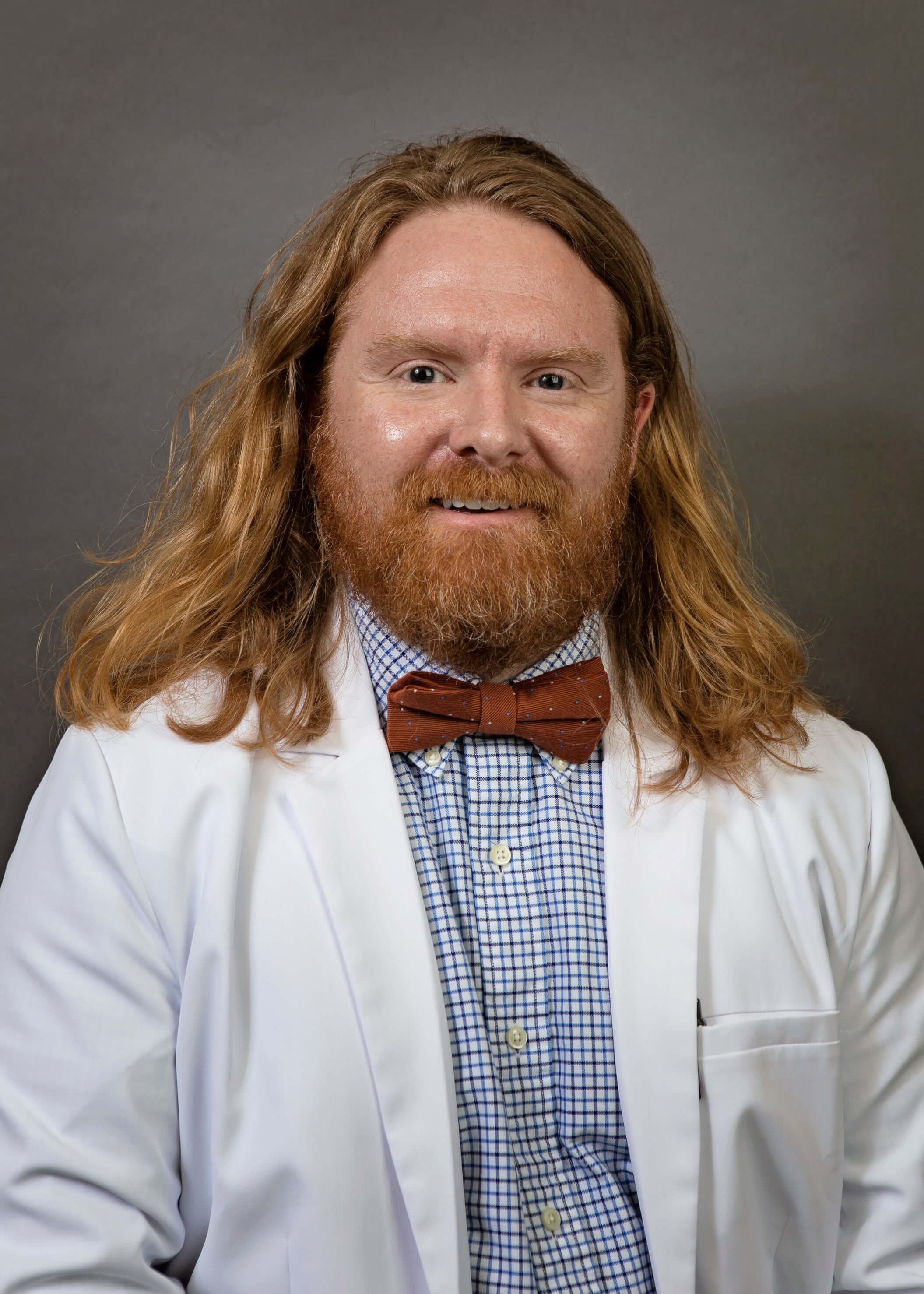 Archbold is pleased to announce the addition of Josh Bennefield, NP-C, to the medical staff.
Bennefield earned a Bachelor of Science degree in nursing from Albany State University and a Bachelor of Science degree in Healthcare Administration from Columbia Southern University. He received a Master's degree in nursing from Husson University in Bangor, Maine.
Bennefield joins Preston Sparks, DO; Frederick Johnson, MD; Greg Patterson, MD; and Craig Yokley, MD, at VITA Surgery/VITA Vascular in Thomasville, Georgia.