Archbold Matches Five Residents for New Internal Medicine Program
Category: News
Posted On:
Archbold Memorial Hospital has announced its inaugural class of internal medicine residents.
These five physicians will spend the next three years at Archbold, rotating between specialties with an emphasis on internal medicine. The residents will begin their program at Archbold Medical Center, in July 2022.
The class includes: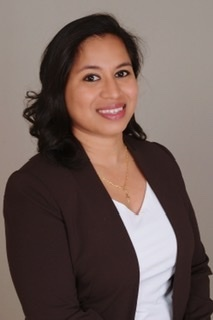 Ragin Alex, MD, from Elmsford, New York, attended the American University of Antigua College of Medicine.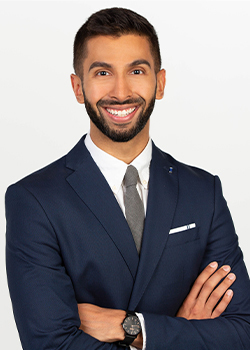 Bilal Bajwa, MD, from Dublin, Ohio, attended Caribbean Medical University School of Medicine.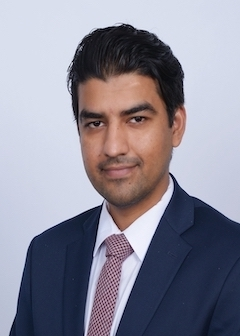 Anees Cheema, MD, from Brooklyn, New York, attended the Americas Medical University.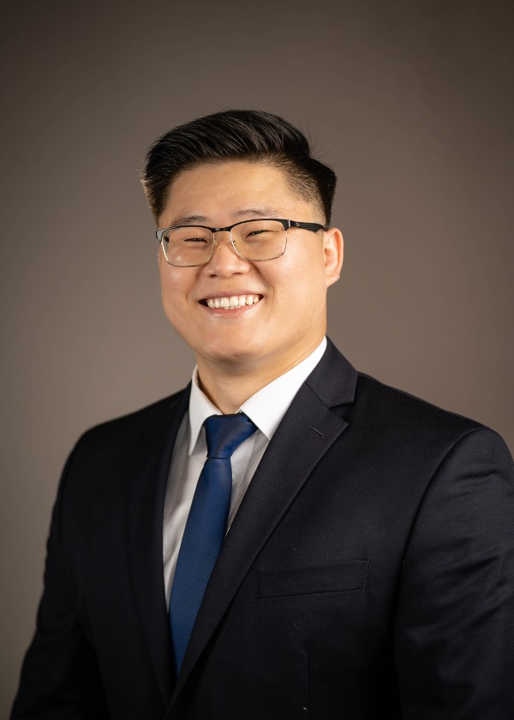 Barsbold Ganbat, DO, from Los Angeles, California, attended Alabama College of Osteopathic Medicine.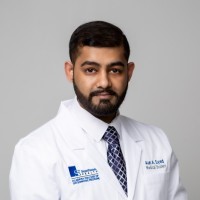 Aun Syed, DO, from Staten Island, New York, attended Alabama College of Osteopathic Medicine.
"We are excited to welcome this group of physicians to Archbold and Thomasville," said Dr. Kristopher Palmer, Archbold hospital medicine physician and Residency Program Director. "They will complete intensive training over the next three years and work alongside members of our medical staff to provide high-quality care to the patients in our region."
South Georgia has a shortage of primary care physicians, and the new residency program will focus on training and retaining physicians who will stay in the area to practice. Residency programs are important to communities, especially in rural and underserved regions, because physicians are more likely to stay and practice within 60 miles of where they completed their residency training. Archbold's program will allow the region to grow its own physicians, rather than solely recruiting from outside the area.
For more information about Archbold's Internal Medicine Residency Program, please visit https://archbold.org/internal-medicine-residency.